Basic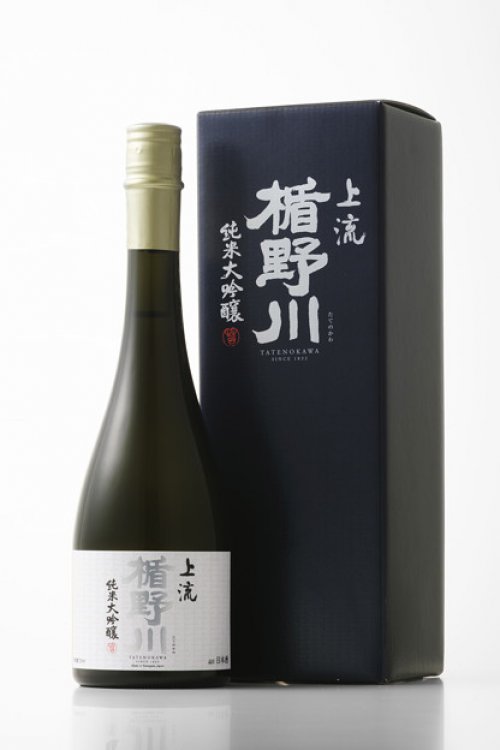 MIYAMA NISHIKI NAKADORI
All Year Round
English name: CLEAN DRY(MIYAMA NISHIKI MIDDLE-CUT)

Middle-cut is the name given to the part of the sake mash with the best balance of aroma and flavour. Made with the sake rice variety Miyama Nishiki, cultivated by our own sake rice research institute, this is a sake that shows off the best characteristics of the rice: a deep sharp citrus like acidity.
A slightly reserved nose lends itself to an expansive rustic flavour. A clean sake with a good balance of acidity that pairs well with all types of food.

Awarded gold in the 2012 'Sake That Tastes Good in a Wine Glass' awards. Learn more here.

Rice
Miyama Nishiki (contract farmed in Shonai Region)
Rice Polishing Ratio
50
Yeast
Yamagata KA
ABV
15
Sake Metre Value
+2
Acidity
1.6
Amino Acidity
0.9
Retail Price in Japan(Tax included)
1,800ml : 3,300Yen
720ml : 1,705Yen

JAN Code
1,800ml : 4511802 012215
720ml : 4511802 012222

Tasting Map & Recommended temperature zone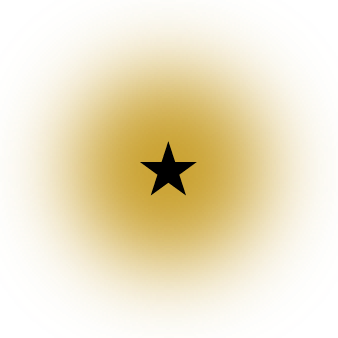 Fruity(High)
Dry
Sweet
Fruity(Low)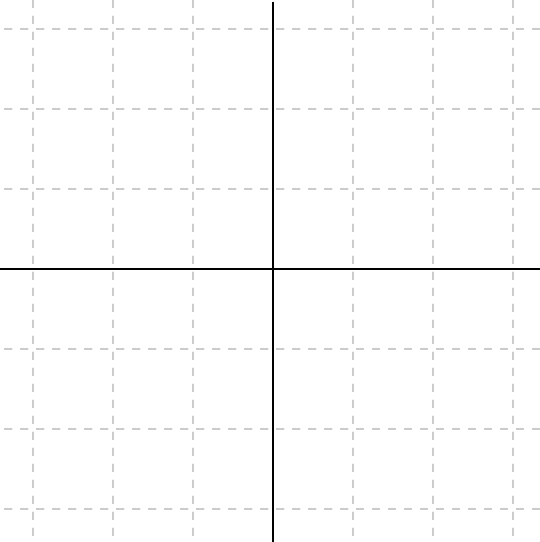 5℃
Chilled sake
15℃
 |
25℃
Room
temperature
40℃
Warm sake

50℃
Hot sake

News about MIYAMA NISHIKI NAKADORI
Bottle data of MIYAMA NISHIKI NAKADORI
Label data of MIYAMA NISHIKI NAKADORI
Leaflet data of MIYAMA NISHIKI NAKADORI
Poster data of MIYAMA NISHIKI NAKADORI
Postcard data of MIYAMA NISHIKI NAKADORI