An In Depth Guide to "TATENOKAWA"
Volume 9 explains our sales process.
Volume 9 - Our Sales Process
Our Sales Process
We interviewed our sales staff about their sales activities.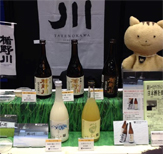 Q1: How many members are there in the team?
A1: As of December 2014, there are 4 members: 2 people for the local Yamagata and North East area, 1 person for the capital and all other areas, and 1 person in charge of overseas business. The sales people are divided not by product but by area.
Q2: What kind of sales policy do you operate?
A2: We operate a policy called the "The three pillars of sales".
The three pillars are explained in further detail below.
Joint visits to restaurant customers with our suppliers. (To increase product shipment levels)
Sake events at restaurants — create new fans of "TATENOKAWA"
Sake in-store demonstrations / sales, participation in events (To promote, raise the profile of the "TATENOKAWA" brand)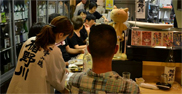 We operate with these 3 types of sales activity as our focus. This strategy was implemented in 2012, almost 2 years ago now, but we are beginning to see the fruits of our labour. Our hope is that these pillars will only grow stronger and stronger as time goes on.
Exports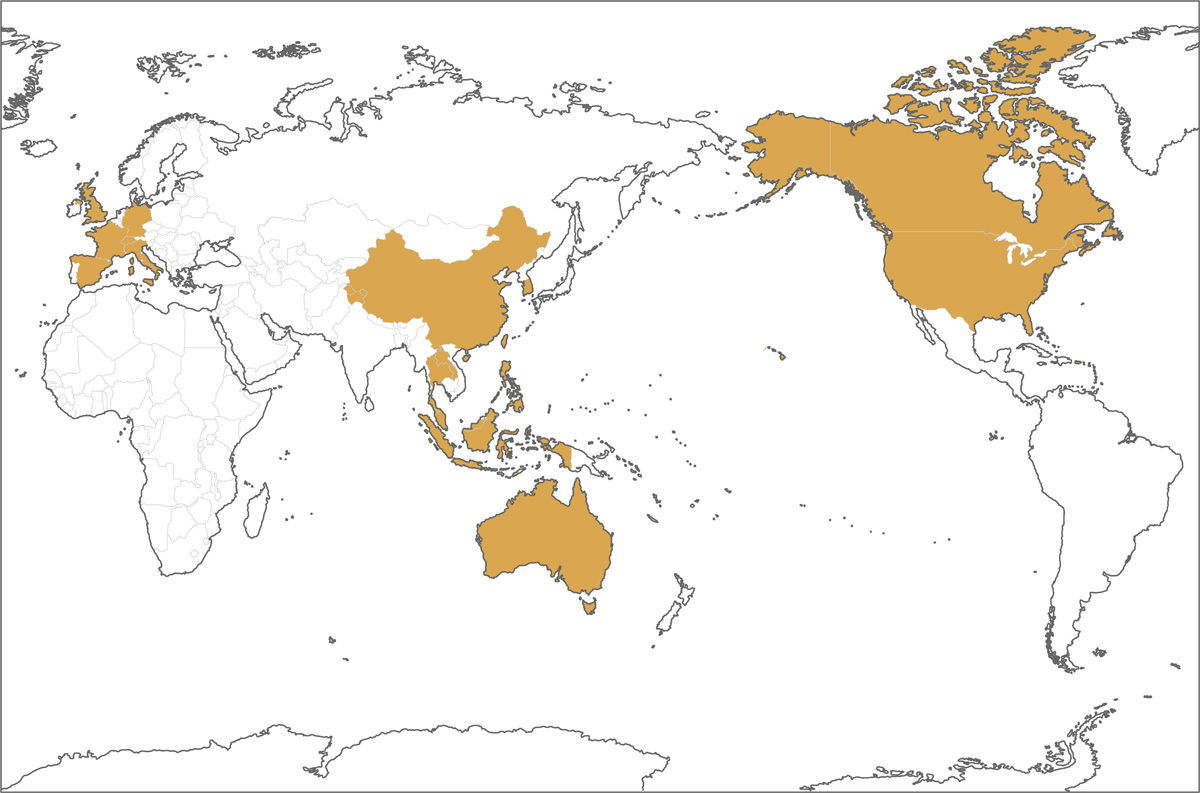 In 2010, here at "TATENOKAWA" Brewery we began a Junmai Daiginjo only production under a new "TATENOKAWA" 100 year vision (see volume 2 for more details). In order to realise this vision we have increased the tempo of our overseas exports, which we began in 2008, with a view to our sake becoming a luxury item that has fans all over the world.
East Asia ( China, Hong Kong, Taiwan, etc)
South East Asia (Singapore, Malaysia, etc)
North America (America, Canada)
Western Europe (France, Switzerland, UK, etc)