Music
PHOENIX
All Year Round
English name: PHOENIX
The Grammy Award-winning French rock band Phoenix.
TATENOKAWA, Inc. and the band released a new project, but this time it isn't a new record, it is a new sake! This product was produced for Toshiro Kuroda who passed away on February 4th, 2017. He was a great sake expert who devoted good part of his time to introduce sake to the french. Mr. Christian Mazzalai from Phoenix was also inspired by his passion for sake. We appreciate Mr. Kuroda's enlightenment activities for Japanese sake, and we would like to offer our prayers and condolences to him.

Tatenokawa and the band decided to collaborate out of respect and gratitude to Mr. Kuroda who spent many years working hard to promote sake in Europe. Christian says on his social media; "Mr. Kuroda was a great master who taught all the beauties of life which include sake, and is still inspiring us every day."A portion of sales from the sake will be donated to the Japanese Red Cross Society to support the progression of medical technology.

Second Grand Prix of the U.S. National Sake Appraisal 2018. See more detail.

List of restaurant and retail shop is here.
Rice
Dewasansan (contract farmed in Shonai Region)
Rice Polishing Ratio
50
Yeast
-
ABV
14
Sake Metre Value
-
Acidity
-
Amino Acidity
-
Retail Price in Japan(Tax included)
720ml : 2,145Yen
1,800ml : 3,801Yen

JAN Code
720ml : -
1,800ml : -

Tasting Map & Recommended temperature zone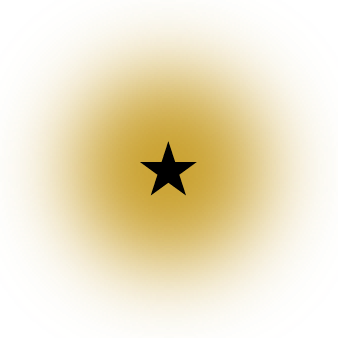 Fruity(High)
Dry
Sweet
Fruity(Low)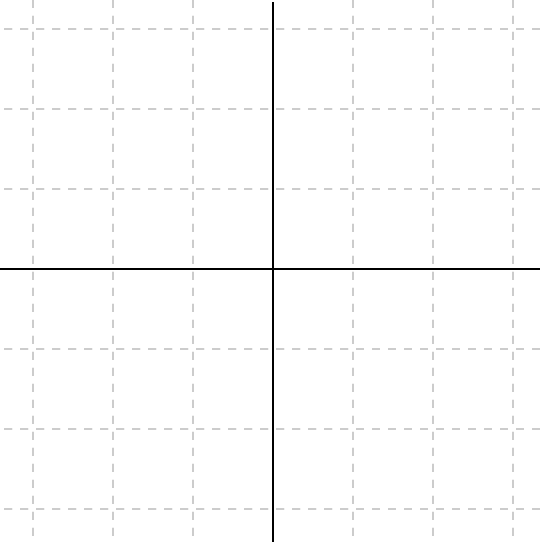 5℃
Chilled sake

15℃
 |
25℃
Room
temperature

40℃
Warm sake

50℃
Hot sake