Music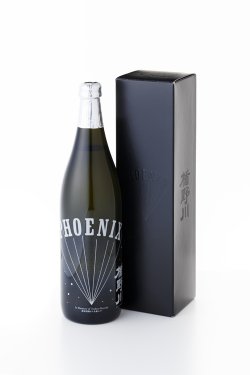 PHOENIX Sparkling
All Year Round
English name: PHOENIX Sparkling
On 4th February 2017, Mr.Toshiro Kuroda, who was instrumental in promoting sake and Japanese cuisine in Paris including opening both a retail store selling sake and Japanese food ingredients, and a restaurant, passed away in hospital. As a token of appreciation for all the work he did advocating sake, we created a junmai daiginjo in collaboration with the Grammy Award winning artist, PHOENIX. This new sparkling version also commemorates the band's 20th Anniversary. A portion of the sales of this product will be donated to the Japanese Red Cross.

List of restaurant and retail shop is here.
| | |
| --- | --- |
| Rice | Dewasansan (contract farmed in Shonai Region) |
| Rice Polishing Ratio | 50 |
| Yeast | - |
| ABV | 15 |
| Sake Metre Value | - |
| Acidity | - |
| Amino Acidity | - |
| Retail Price in Japan(Tax included) | 720ml : 3,080Yen |
| JAN Code | 720ml : |
Tasting Map & Recommended temperature zone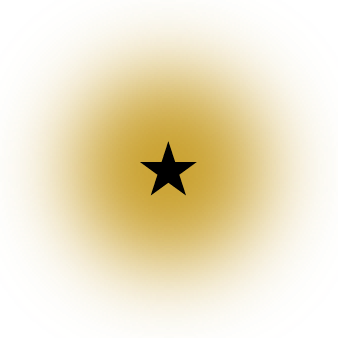 Fruity(High)
Dry
Sweet
Fruity(Low)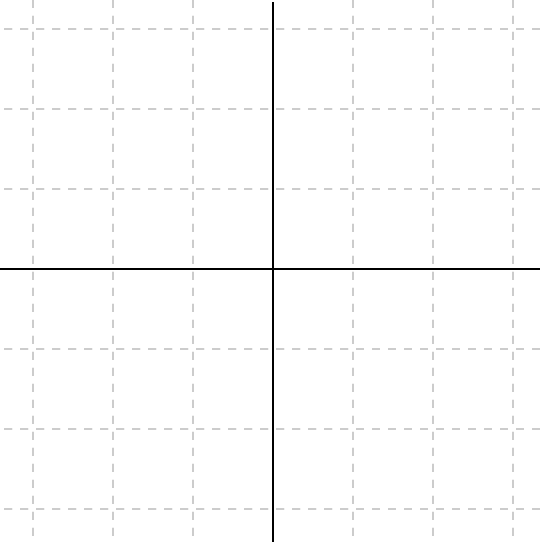 5℃
Chilled sake

15℃
 |
25℃
Room
temperature

40℃
Warm sake

50℃
Hot sake