Premium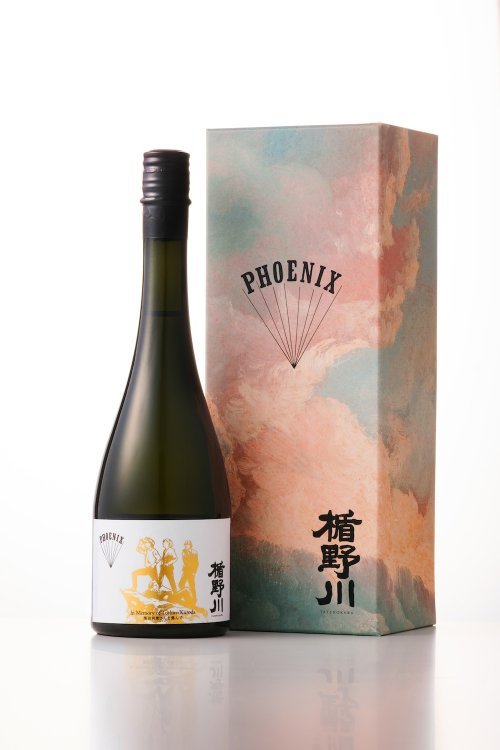 ICHIDA NYUKON
Limited Quantity
English name: HEART & SOUL IN ONE DROP
This product was released in February 2021.
"Yukimegami", a sake rice for the Junmai Daiginjo class was bred in Yamagata Prefecture, which is known as the "Ginjo Kingdom". Yukimegami is suitable for sake brewing developed to meet the demand for producing world-class, high-grade sake. The rice is polished to its center until only 18% of the grain is left.
It has a soft powdery snow touch and a clean and elegant taste with subtle texture.
We hope you enjoy this sake made with pride and spirit by our local Yukimegami brewers.
| | |
| --- | --- |
| Rice | Yukimegami 100%(from Yamagata) |
| Rice Polishing Ratio | 18 |
| Yeast | YAMAGATA KA |
| ABV | 15 |
| Sake Metre Value | ±0 |
| Acidity | 1.5 |
| Amino Acidity | 0.7 |
| Retail Price in Japan(Tax included) | 720ml : 6,600Yen |
| JAN Code | 720ml : 4511802 017036 |
Tasting Map & Recommended temperature zone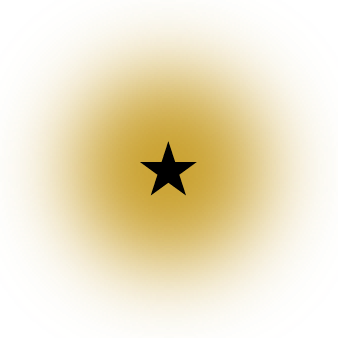 Fruity(High)
Dry
Sweet
Fruity(Low)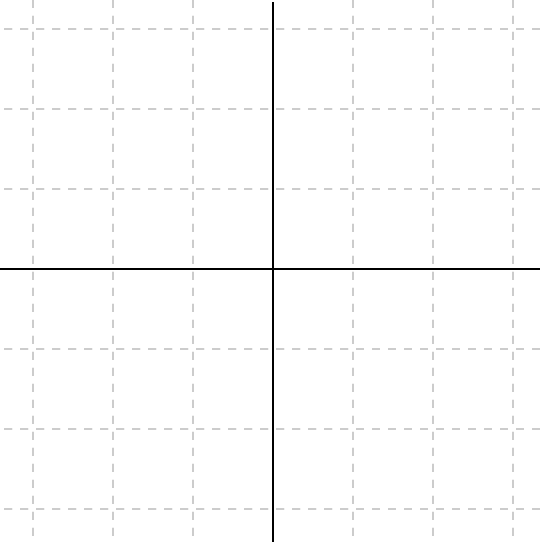 5℃
Chilled sake

15℃
 |
25℃
Room
temperature

40℃
Warm sake

50℃
Hot sake

Bottle data of ICHIDA NYUKON
Label data of ICHIDA NYUKON